Meet the Smart Cooker
Delicious meals cooked
with the push of a button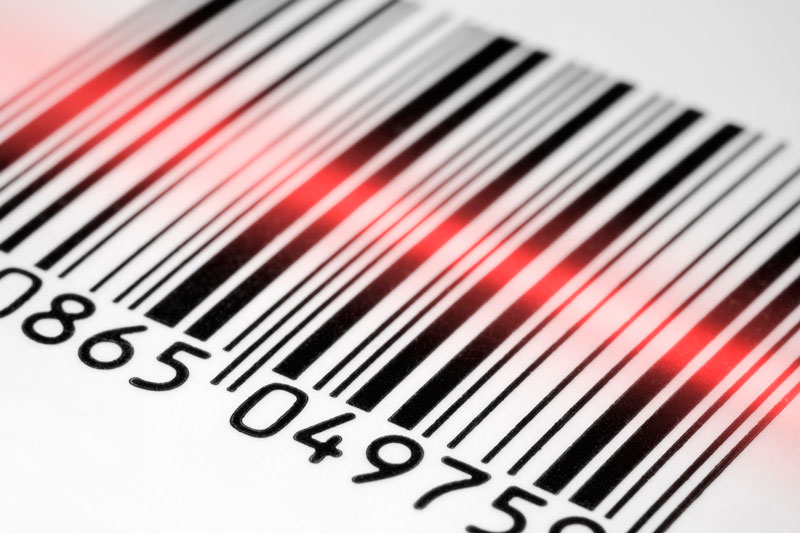 Cooks For You
The Smart Cooker is designed to cook our Meal-Kits into a hot meal in less than 15 minutes. Just pop the Meal-Kit in, it will scan the barcode on the packaging, download the temperature and humidity profiles, and then controls the cooking automatically. You just come back to a delicious hot meal.
Tracks Your Nutrition
Macro and micro-nutrients are tracked for every meal cooked in the Smart Cooker.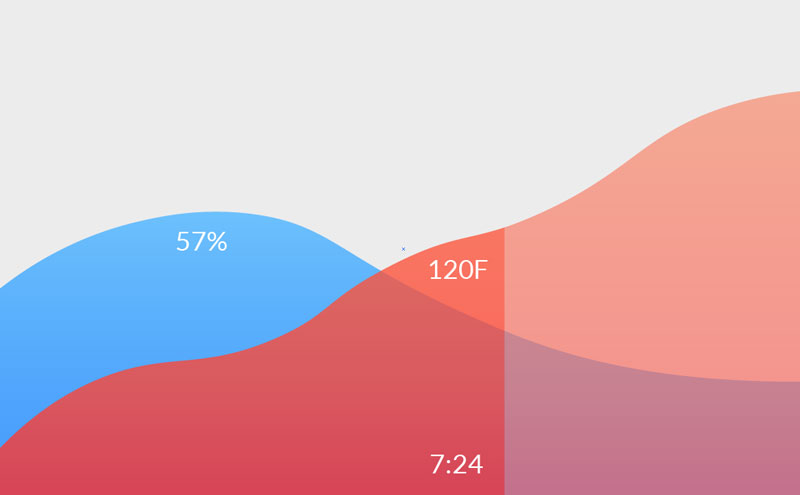 Powerful Cooking Technology
The KitchenMate Smart Cooker controls the temperature and humidity levels throughout the entire cooking process. This means it applies methods like baking, steaming, simmering, and boiling dynamically depending on the specific recipe.