Real Food

, Cooked Anytime at Your Office
The best addition to your corporate wellness program
How it works
1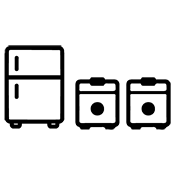 We install a fridge and
Smart Cookers
in your office
2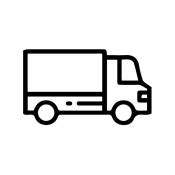 We keep your fridge topped up with fresh food and take back left-overs
3

Employees pay on the KitchenMate mobile app to cook their meal

Loved By







{{vm.companyQuotes[vm.activeCompanyQuote]}}
Learn how we can help your company cultivate optimal employee health and wellness.
Learn How
Real Food, Anytime.
Fresh ingredients with no added preservatives
Nutrient-packed to boost energy levels and power your day
Delivered right to your office fridge
Grab a meal from the fridge and cook anytime
SEE OUR DISHES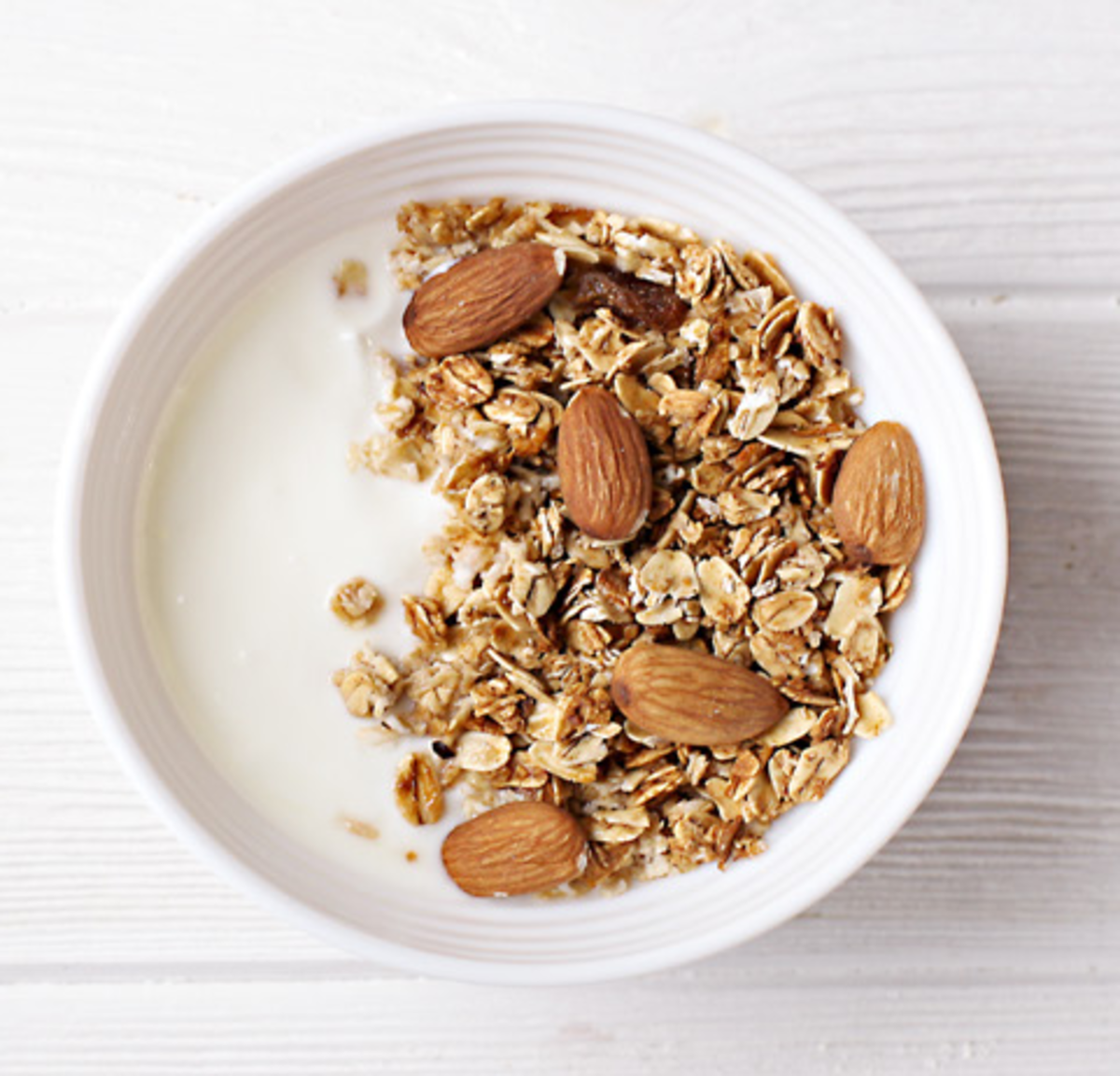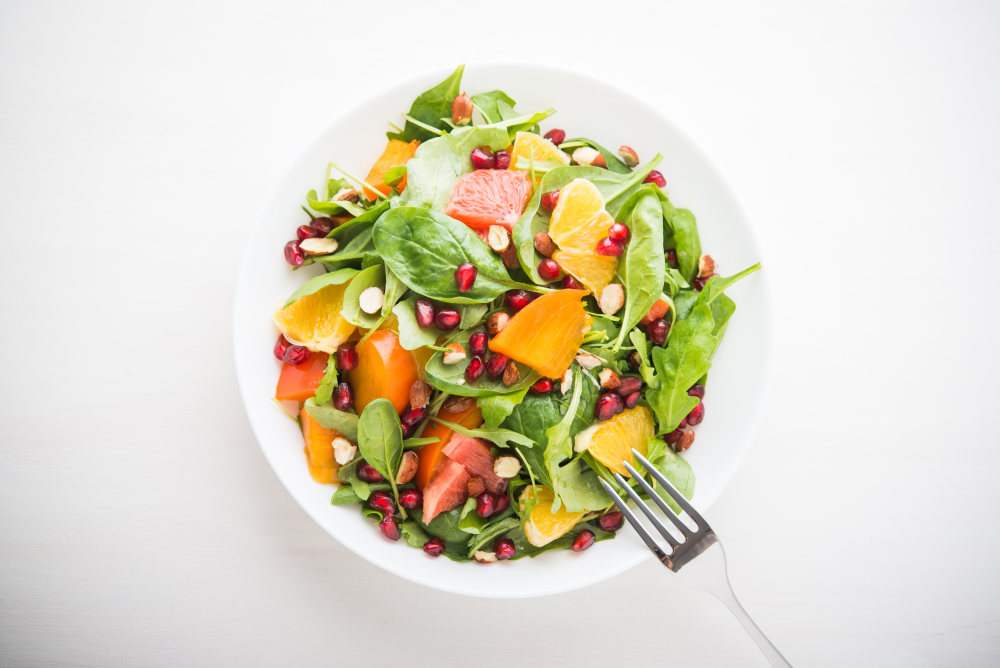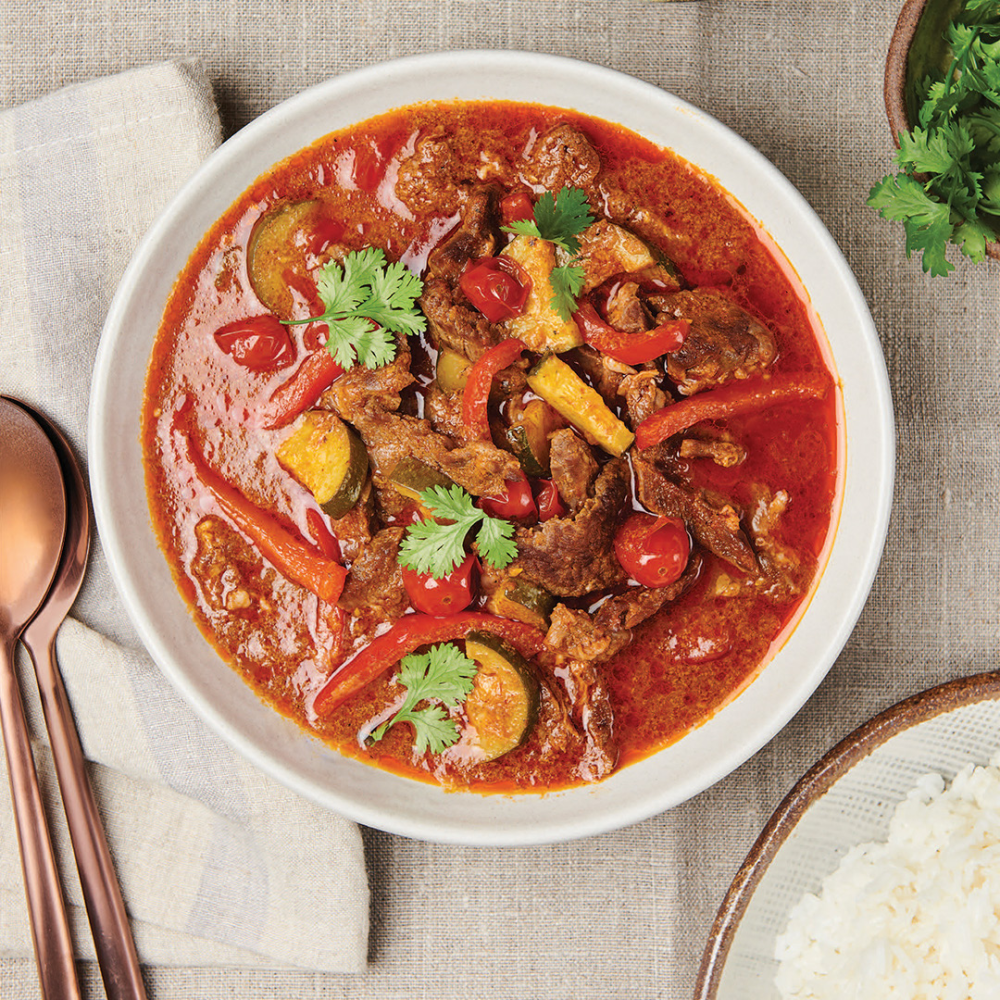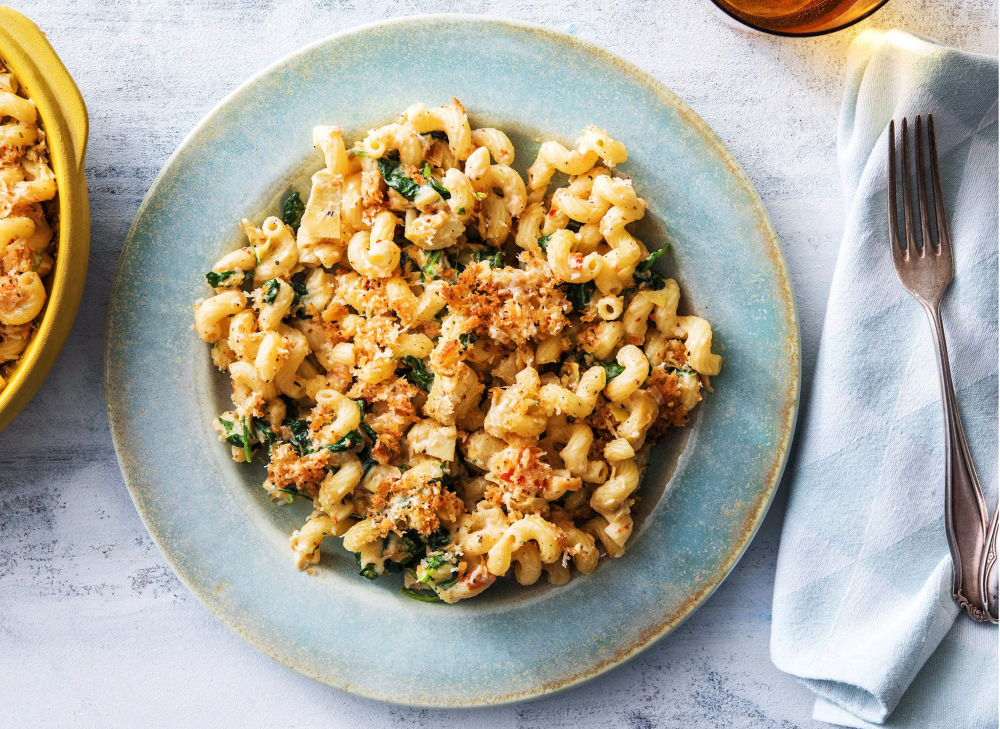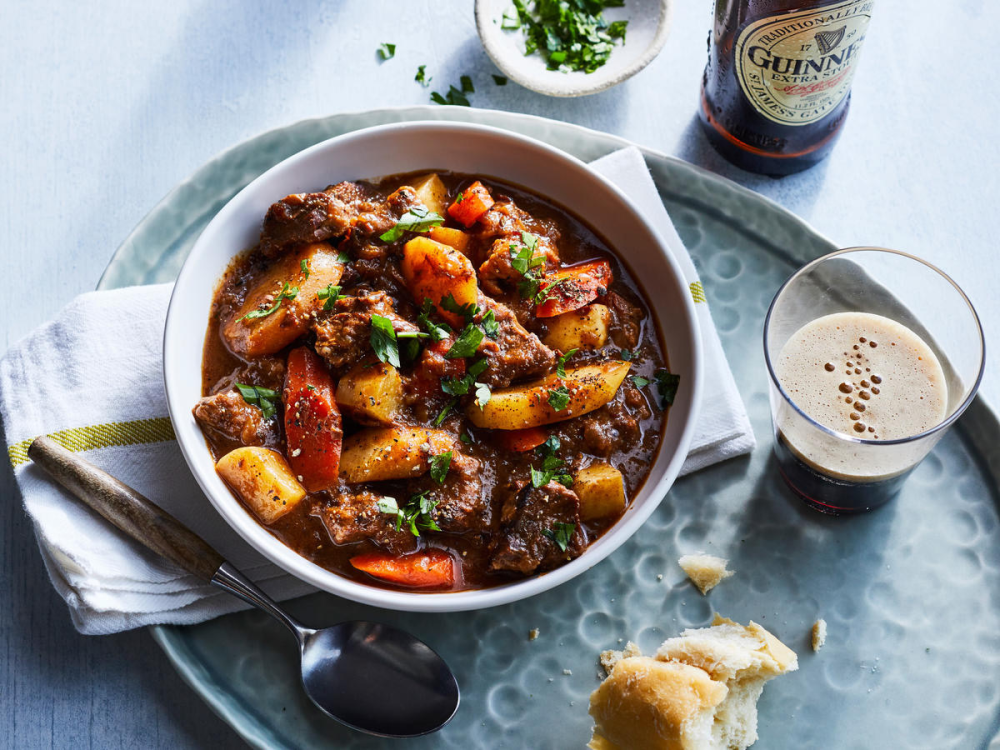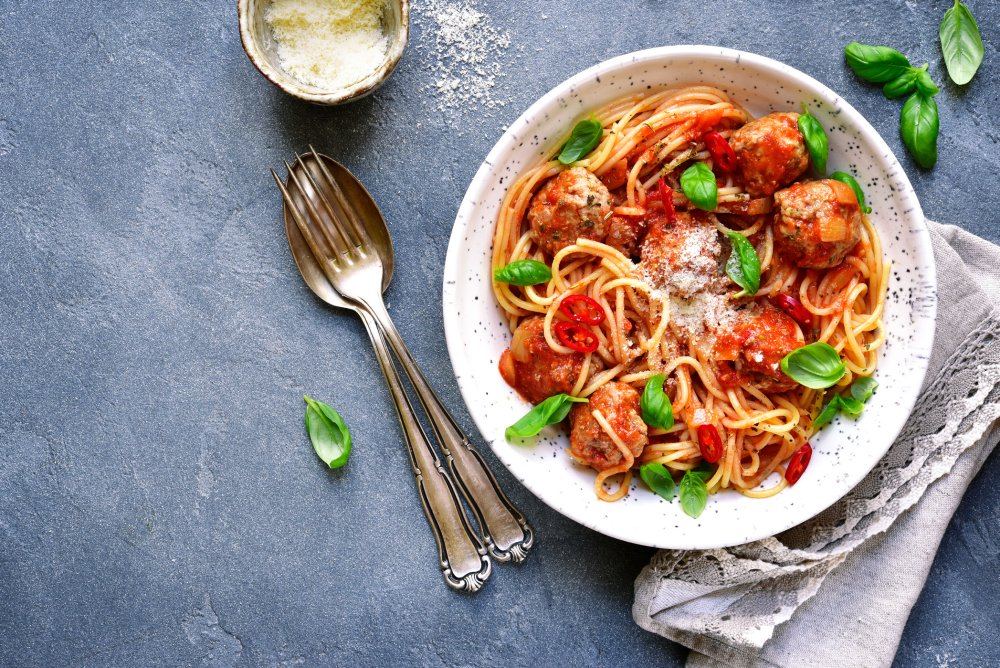 The Smart Cooker
Barcode technology automatically scans your meal
Uses conduction and steam to control the temperature, humidity, and duration to cook your meal perfectly
Wifi-enabled and controlled by the KitchenMate mobile app
Patent pending technology
The Mobile App
Displays a live inventory of each dish in your office fridge
Filters the menu based on your intolerances and allergies
View detailed nutrition facts and ingredients
Purchase and cook your meal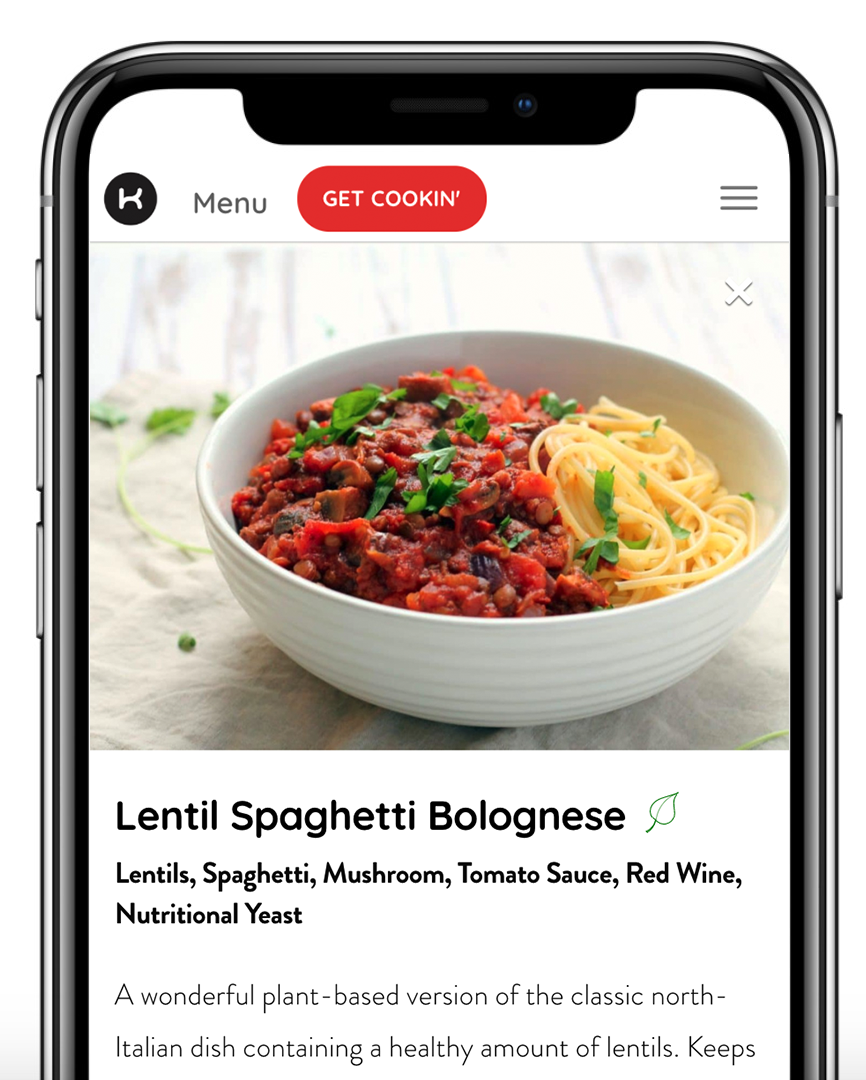 Fixing Food for Good
We believe everyone can:
Eat real, fresh food
Know all the facts
Buy food, not frills
Do good for the planet
SEE OUR MISSION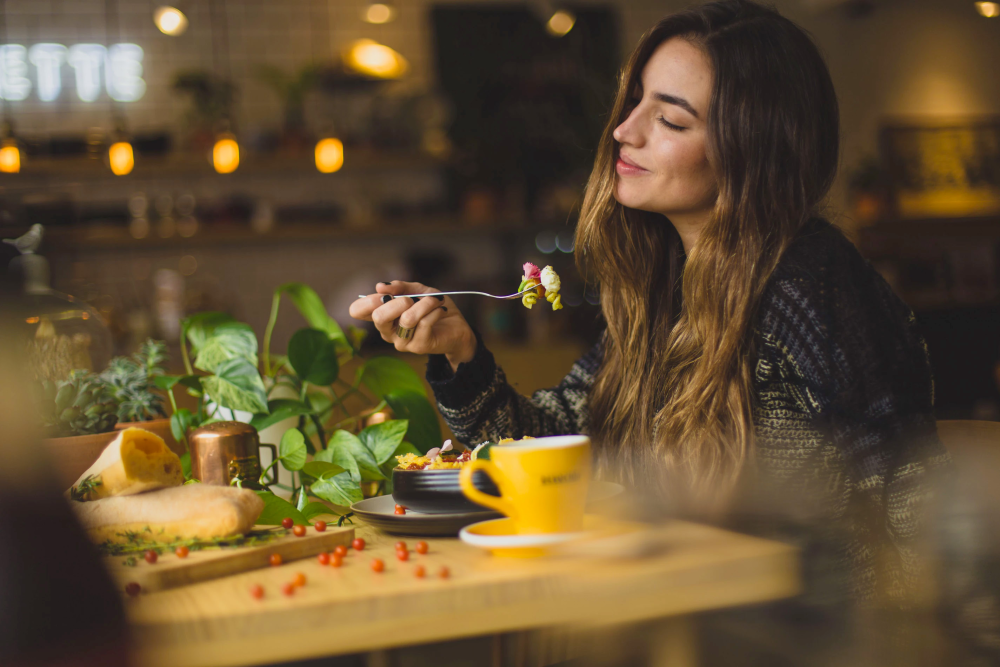 What are you waiting for? Discover how KitchenMate can help your staff eat healthier and be more engaged at work.