Freshly Cooked Meals At Work
A seamless way for employees to enjoy delicious, nutritious, and affordable meals every day.
The Best Managed companies use KitchenMate







How it works

We provide our Smart Cookers and a fridge filled with our ready-to-cook meals.

Your employees can use it any time of day.

We deliver and replenish your fridge with fresh meals every week.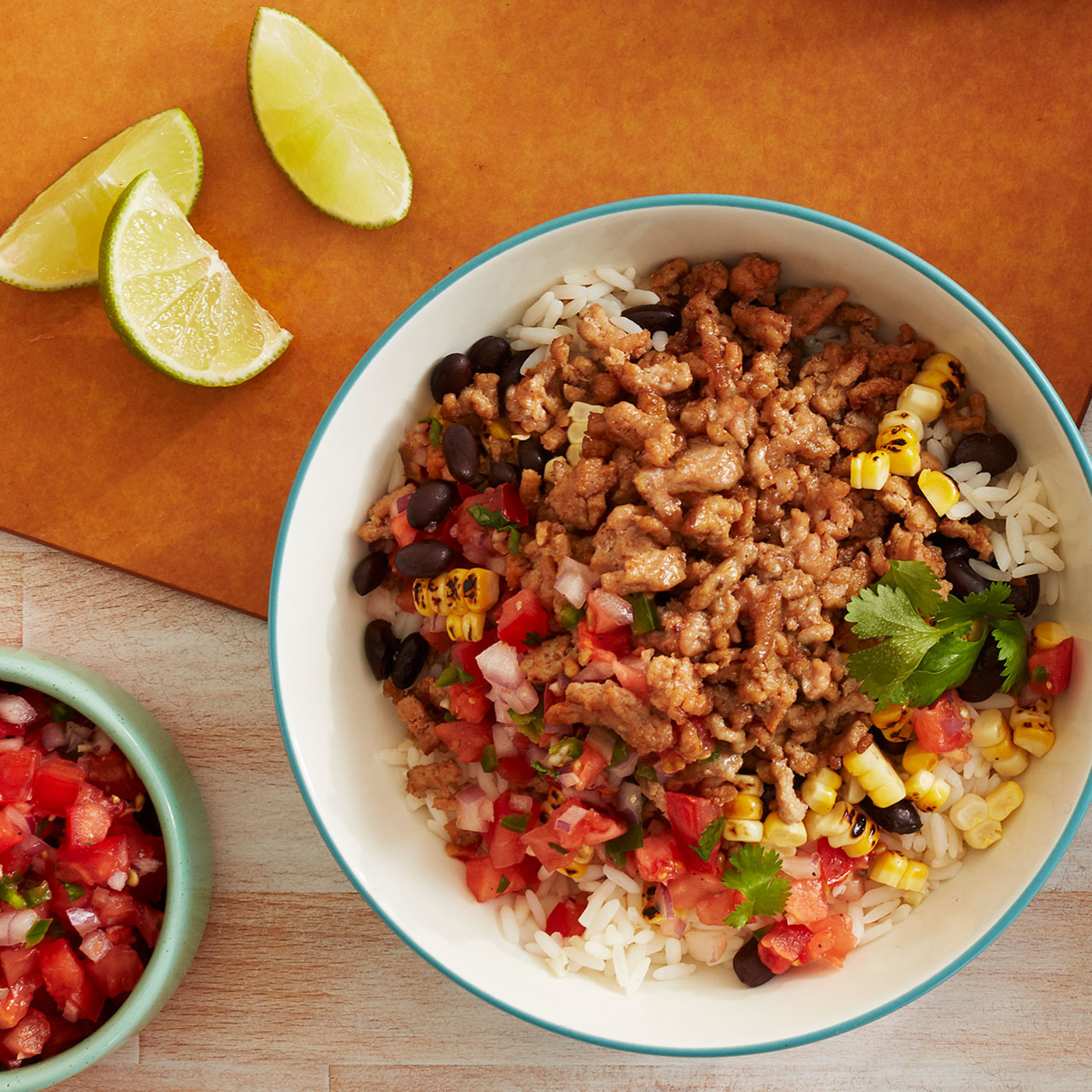 Chef-Created And Dietitian-Approved Meals
We take the nutritional requirements of everyone in the office and create a custom menu for your office with new dishes added every week.
View Our Meals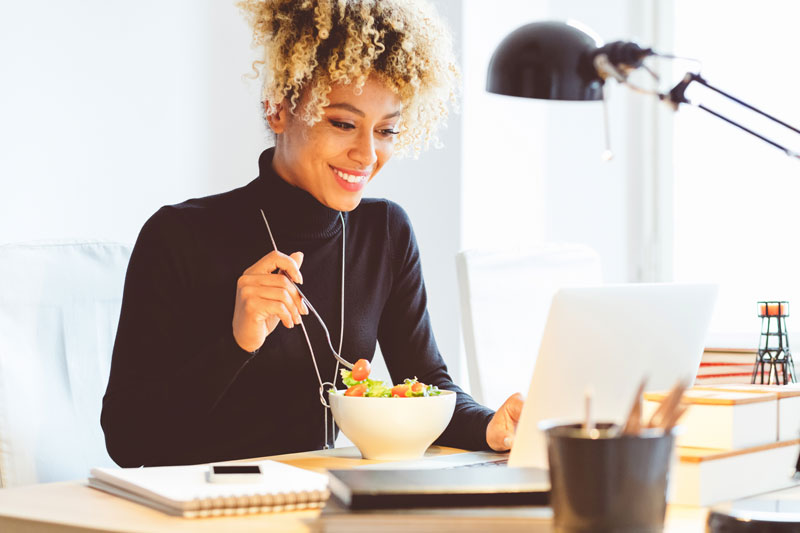 Easy for office admins
KitchenMate takes care of onboarding and educating you and your team, stocking the fridge with new inventory, and billing.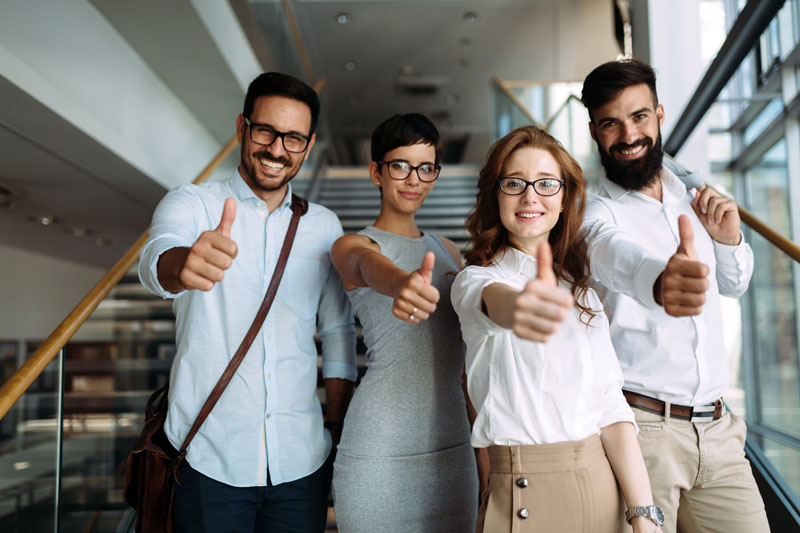 Flexible Employee Perks
Easily setup a perk where a portion of the meal costs are paid by the company. Perks can also be time bound to reward employees for going above and beyond. Invoices and a detailed breakdown of meals consumed are sent monthly, with the option to auto-pay on corporate credit card or easily bill each employee individually.
Scales As You Do
Our Smart Cookers take up half the space of a microwave, use standard electrical outlets and use Wi-Fi to connect to the app. No additional installation/modifications are required and up to three Smart Cookers can be plugged into a single wall outlet.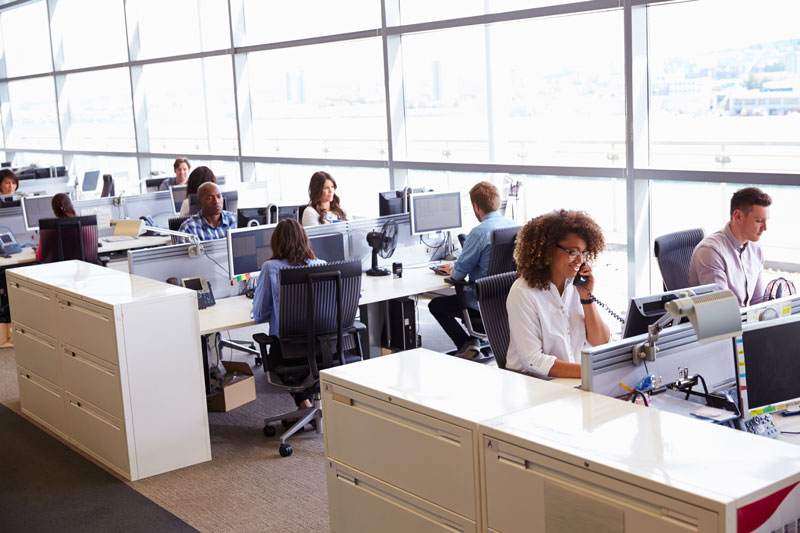 For Small to Mid-Sized Offices
We work with offices with 30 or more employees. Companies in tech, engineering, legal, accounting, and more use KitchenMate to keep their employees well-fed, productive, and to promote a healthy eating culture.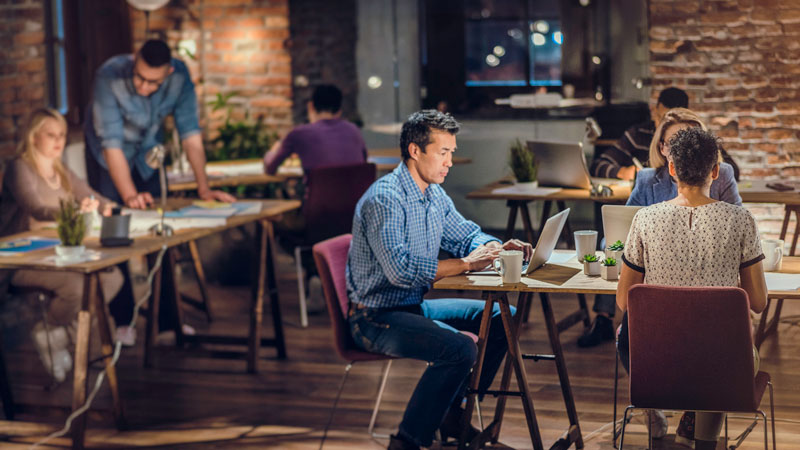 For Co-working Spaces
We also work with co-working spaces where multiple companies share the office and kitchen. We handle the setup of different companies under one roof, allow them to manage their own perks, and manage invoices separately per company.