Fixing food for good
We believe everyone should be equipped to access, share, and enjoy high-quality meals easily. We are dedicated to making tasty, truly nutritious, and affordable fresh food that fits into people's increasingly fast-paced lives.
Eat real, fresh food
Use natural and wholesome ingredients
Prepare food locally using only the highest quality ingredients
Cook meals in front of our customers
Know all the facts
Share detailed nutrition facts and clearly list every ingredient, major allergen, and intolerance
Educate and recommend dishes to help individuals achieve their health & wellness goals
Buy food, not frills
We don't have an expensive retail storefront
We don't deliver one meal at a time
We use very little packaging
Do good for the planet
Use recyclable or reusable materials
Source ingredients responsibly and produce meals using local vendors with the highest level of health & safety certifications
Eliminate waste from the food system by leveraging data and artificial intelligence to produce food our customers will enjoy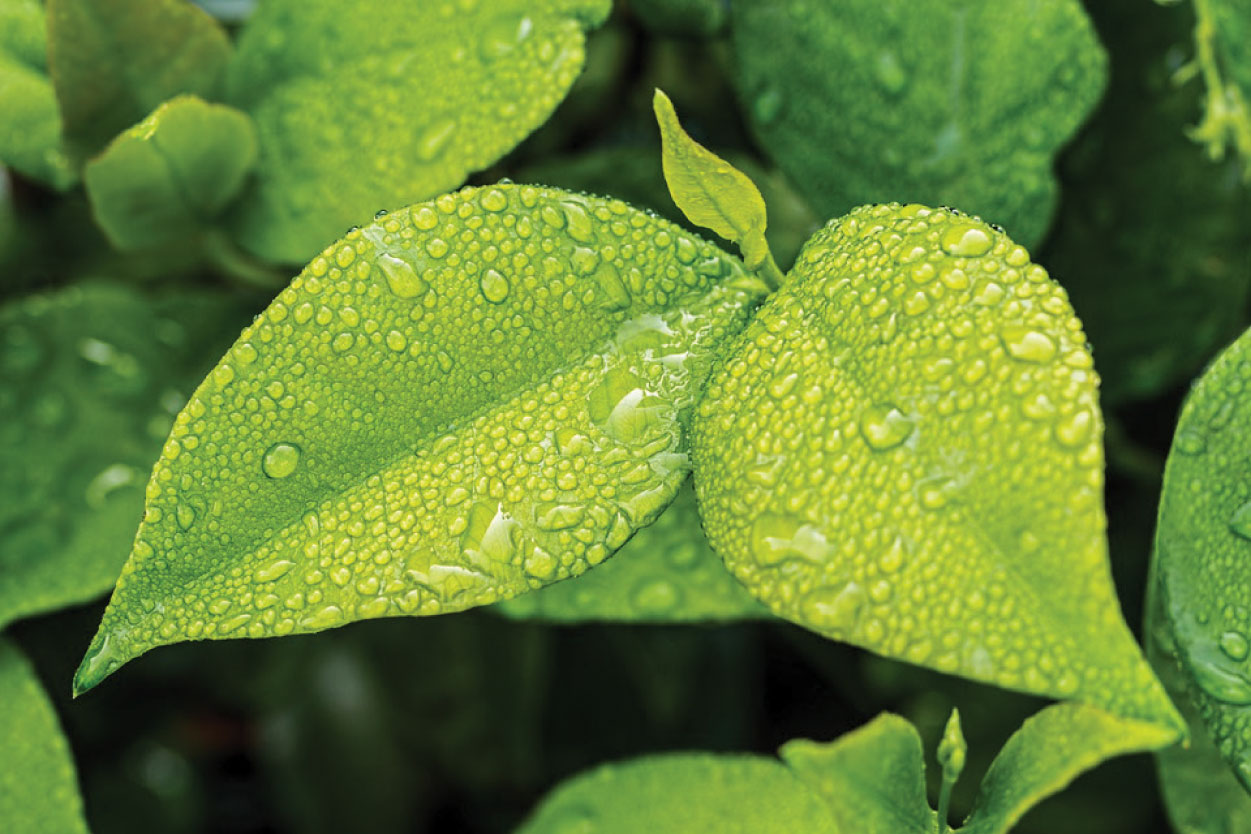 Join us on this mission
Let's create a future where safe high-quality, fresh meals are accessible anytime at affordable prices.