We are a team of multifaceted builders who care deeply about the problems people face around eating well. We are backed by world-class investors from Toronto, New York, and Silicon Valley. Our talented team of software engineers, hardware engineers, and operators have previously worked at such companies as Amazon, IBM, and Google.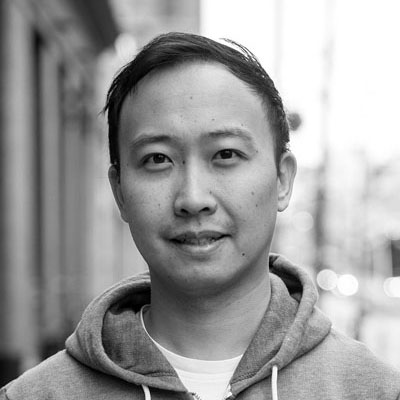 Yang Yu, CEO
Yang has been creating products since he was 15 years old with a passion for problems that affect the quality of life for everyday people. Before founding KitchenMate, he was the CPO at Opencare, where he designed products to connect patients with the best healthcare professionals. He is a University of Toronto alum where he studied computer science.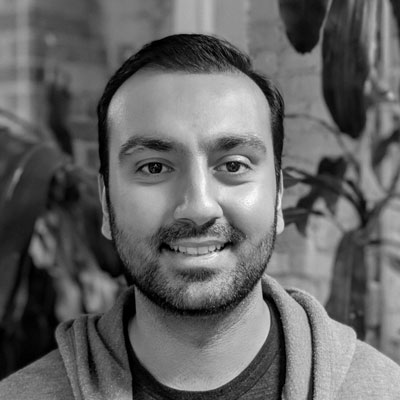 Aditya Bali, COO
Aditya is a serial entrepreneur, angel investor, engineer and foodie. At KitchenMate, he's got his eye on the details. Before KitchenMate, he built robots at Google X, co-founded BufferBox (acquired by Google), is a YC alum and graduated from the University of Waterloo's Mechatronics Engineering program.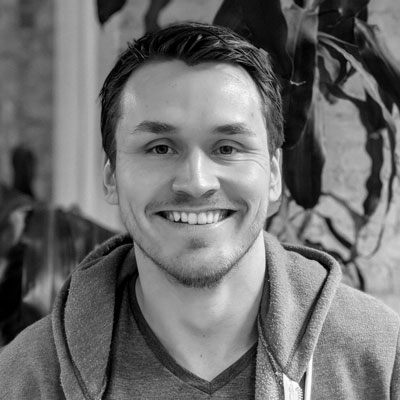 Arwid Bancevicius, CTO
Arwid has a passion for creating products that people love. Before KitchenMate, he launched products at Amazon Seattle in Local Commerce and Consumables. As a graduate from University of Toronto's Computer Engineering program, he has also led development at startups across Canada and US, and is a MassChallenge Alum. Outside the office, Arwid enjoys living an active and healthy lifestyle.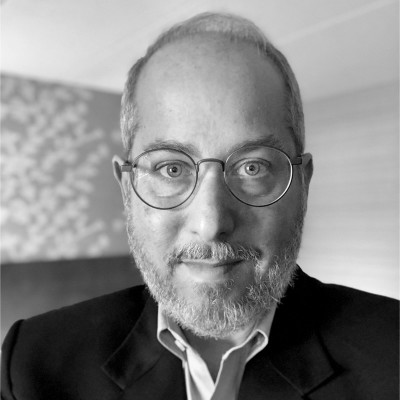 Bill Schultz
Bill started his career at Procter & Gamble in marketing, then in the food business at Mars, Incorporated. He was the president of the Dixie and International Consumer Products divisions at Georgia-Pacific, and then spent 12 years at Coca-Cola, running company-owned bottlers in India, the Philippines, Latin America, and most recently as the president of Coca-Cola Refreshments, Canada. Bill serves on the board of Freshii, Inc. and is a non-executive director of Black Sheep Coffee.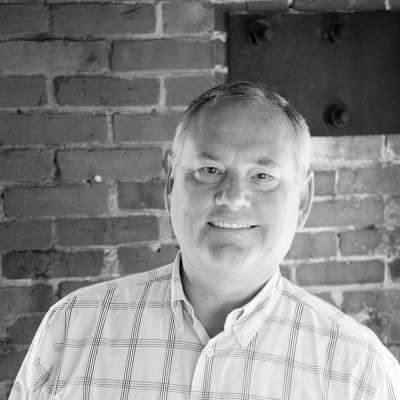 David Manly
David has over 35 years of experience behind some of America's most cherished brands. David was the Senior VP/General Manager of both the Digital and Away From Home Divisions of Keurig/GMCR, where his team took the company from <$50 million in revenue to over $4 billion. He also led the team that developed and launched Keurig's latest innovation.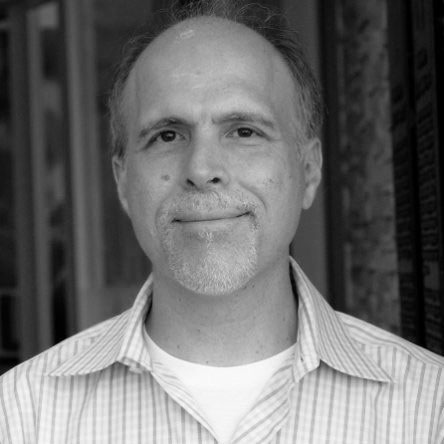 Stephen Tallevi
Stephen is the co-founder of Grocery Gateway and has over 2 decades of experience in eCommerce and online marketing. Stephen has served as a Senior Director of Online Grocery at Walmart and Assistant Vice President of eCommerce Integration at Canadian Tire. He is currently CEO and co-founder of Nexus Commerce, building direct-to-consumer channels for CPG companies.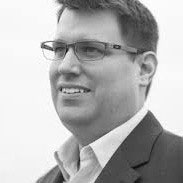 Simon Rodrigue
Simon is a recognized leader in the transformation taking place in retail today, with over 14+ years of executive experience in the space. Most notably, Simon is the SVP and Chief Digital Officer at STAPLES Canada where he is a key member of the leadership transforming one of Canada's most iconic retail brands.
Jeremy Pee
Jeremy is a digital executive with over 15 years of experience scaling businesses from start-ups to global retailers. He is currently leading the digital transformation at Marks and Spencer as the Chief Digital and Data Officer. Prior to this, he was the Senior Vice President of Loblaw Digital, responsible for building and growing a portfolio of e-commerce businesses from inception to $500M. Jeremy has an MBA from Harvard Business School and a BASc in Engineering from University of Waterloo.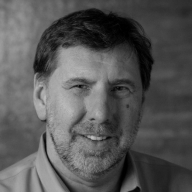 Ian Tinkler
Ian has spent his entire career designing, developing, and manufacturing products from rockets, missiles and aircraft to water systems and consumer products. Leading teams of Engineers for over 35 years he has worked internationally establishing contacts around the world to manufacture products for iconic companies such as Keurig, Culligan, Hamilton Sundstrand and British Aerospace. As VP of Brewer Engineering, an integral member of the Keurig Senior Leadership Team, Ian helped develop the business, product, and intellectual property strategies necessary to build the company from a start-up to a $13B international corporation.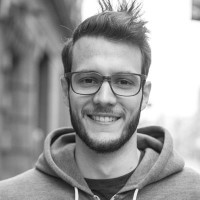 Lucas Demingeon - Lead Operations Engineer
What I love about working at KitchenMate is that my work really matters and that I am an important part of a growing engine. We focus on building the context needed to trust one another and then give each other the autonomy to do our best. Small victories happen every day, and every week we are moving the needle forward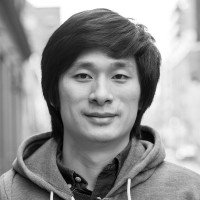 Weiqing Fang - Hardware Engineer
I want to solve the food inequality problem with a team that's all working towards that same future, where everyone has accessibility to healthy food without sacrificing time or money. At KitchenMate, I get to apply my passion for food and technological advances. Every day is an interesting adventure full of challenging problems.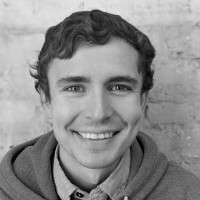 Lucas Zeer - Software Engineer
Many industries are driven by automation, but some industries (such as fresh food) are harder to automate than others. I joined KitchenMate as I am very excited by the insanity of the food industry, and I love how KitchenMate is solving these automation problems using innovative and intelligent solutions. Furthermore: being part of a team that is so passionate about ensuring humankind is eating healthier while reducing waste and preparation time is very fulfilling for me.
Join our team
We are looking for talented people passionate about solving big problems that impact everyone's health and well-being.