We are on a mission to provide access to high-quality meals for everyone while reducing the cost and time required.
High Quality
We believe the quality of the ingredients combined with their nutritional value contributes to making a great, tasty meal. We strive to find ingredients that are sustainably farmed and free of artificial preservatives.
A well-balanced meal is made up of a diverse set of ingredients that ensures we're getting the right macro and micronutrients to fuel us through the day as well as prevents long term ailments.
Accessible
We live busy lives and finding the time to cook fresh meals every day is not always realistic. Eating out too often is expensive and not always healthy. For many people, ready-to-eat wholesome meals aren't easy to find either - even if they could afford it, it can be hard to find locally.
Our goal is to achieve the quality and price of a home-cooked meal, while saving you the time and energy of grocery shopping, preparing and cooking.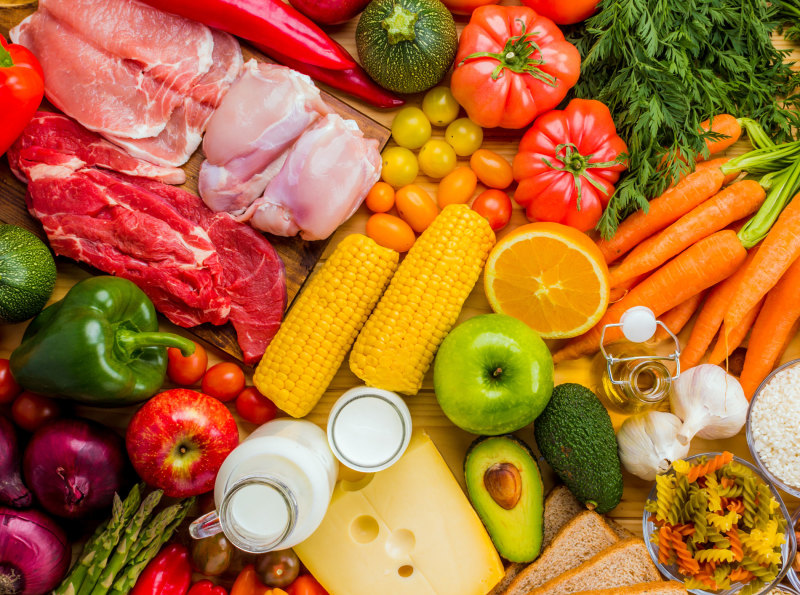 Nutritious
Our meals are balanced with the right amounts of micro and macro nutrients for a variety of diets.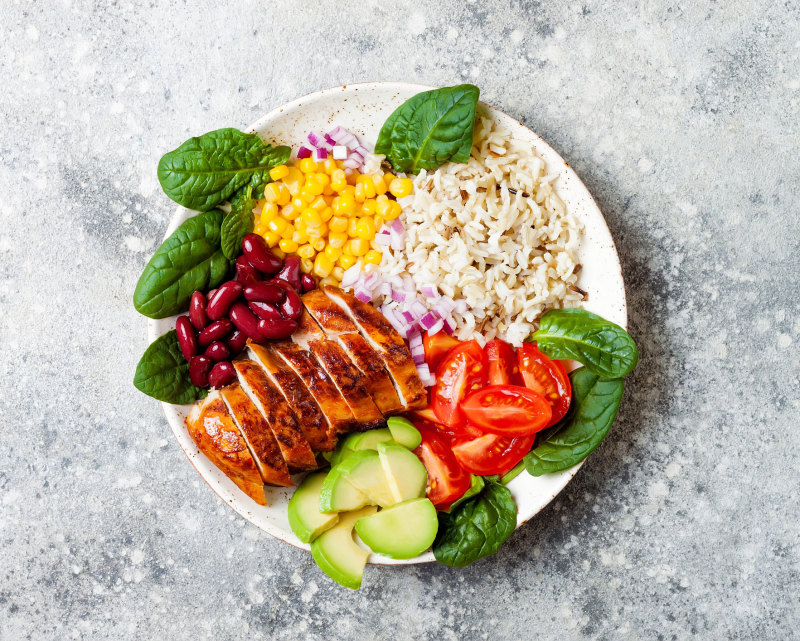 Simple
We use a set of ingredients we trust and avoid those we can't pronounce.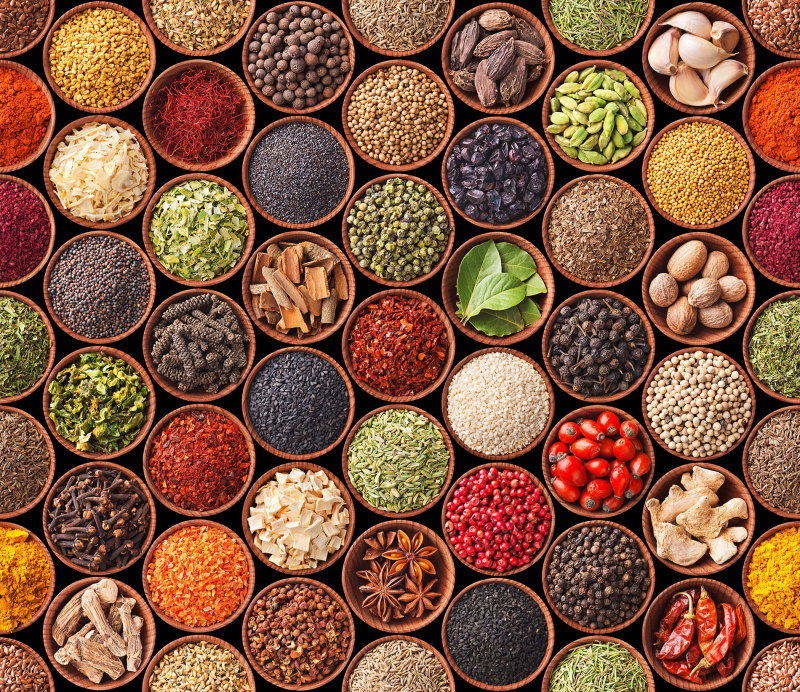 Flavorful
We make every bite rich in flavor from high quality ingredients, instead of lots of salt and sugar.
Memorable
We help you understand what you are eating, where it came from, and why it's good for you.
Our people
We are a team of multifaceted builders who care deeply about the problems people face around eating well. We are backed by world-class investors from Toronto, New York, and Silicon Valley. Our talented team of software engineers, hardware engineers, and operators have previously worked at such companies as Amazon, IBM, and Google.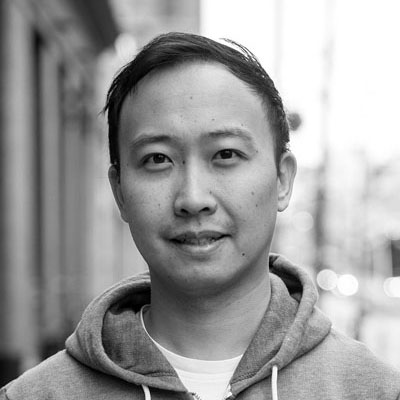 Yang Yu, CEO
Yang has been creating products since he was 15 years old with a passion for problems that affect the quality of life for everyday people. Before founding KitchenMate, he was the CPO at Opencare, where he designed products to connect patients with the best healthcare professionals. He is a University of Toronto alum where he studied computer science.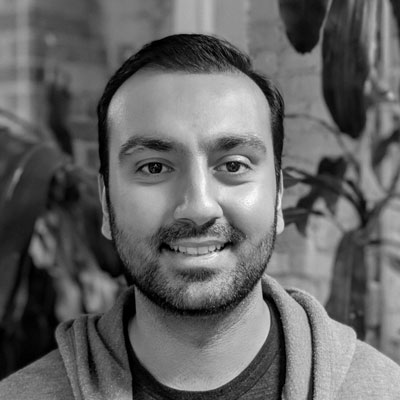 Aditya Bali, COO
Aditya is a serial entrepreneur, angel investor, engineer and foodie. At KitchenMate, he's got his eye on the details. Before KitchenMate, he built robots at Google X, co-founded BufferBox (acquired by Google), is a YC alum and graduated from the University of Waterloo's Mechatronics Engineering program.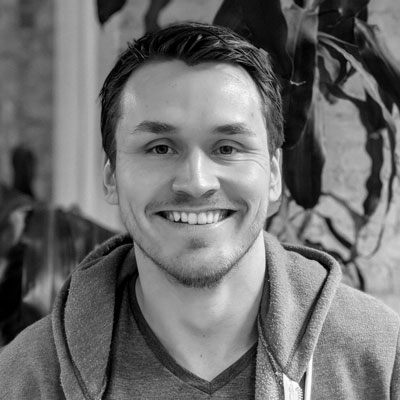 Arwid Bancewicz, CTO
Arwid has a passion for creating products that people love. Before KitchenMate, he launched products at Amazon Seattle in Local Commerce and Consumables. As a graduate from University of Toronto's Computer Engineering program, he has also led development at startups across Canada and US, and is a MassChallenge Alum. Outside the office, Arwid enjoys living an active and healthy lifestyle.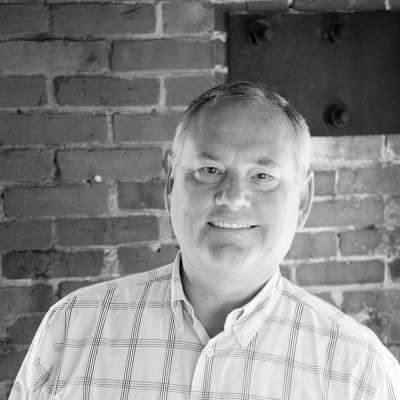 David Manly
David has over 35 years of experience behind some of America's most cherished brands. David was the Senior VP/General Manager of both the Digital and Away From Home Divisions of Keurig/GMCR, where his team took the company from <$50 million in revenue to over $4 billion. He also led the team that developed and launched Keurig's latest innovation.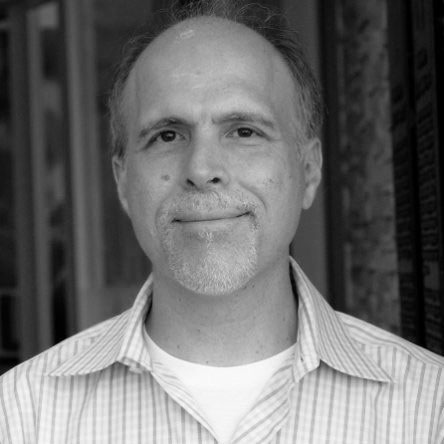 Stephen Tallevi
Stephen is the co-founder of Grocery Gateway and has over 2 decades of experience in eCommerce and online marketing. Stephen has served as a Senior Director of Online Grocery at Walmart and Assistant Vice President of eCommerce Integration at Canadian Tire. He is currently CEO and co-founder of Nexus Commerce, building direct-to-consumer channels for CPG companies.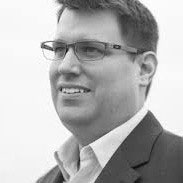 Simon Rodrigue
Simon is a recognized leader in the transformation taking place in retail today, with over 14+ years of executive experience in the space. Most notably, Simon is the SVP and Chief Digital Officer at STAPLES Canada where he is a key member of the leadership transforming one of Canada's most iconic retail brands.