Our Mission

Enable access to nutritious meals for everyone
Our Team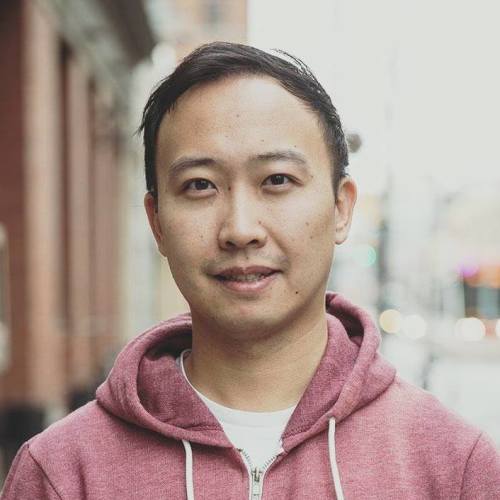 Yang Yu
Chief Executive Officer
Yang has been creating products since he was 15 years old with a passion for problems that affect the quality of life for everyday people. Before founding KitchenMate, he was the CPO at Opencare, where he designed products to connect patients with the best healthcare professionals. He is a University of Toronto alum where he studied computer science.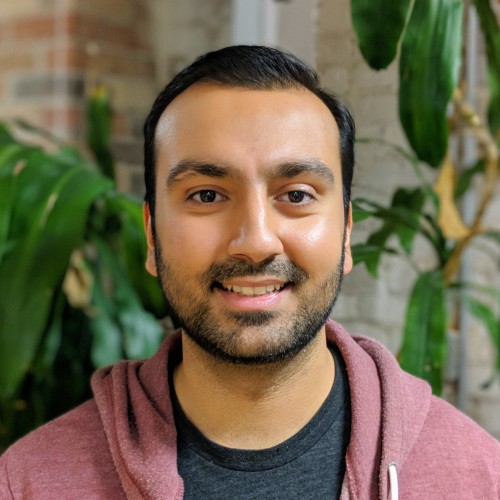 Aditya Bali
Chief Operating Officer
Aditya is a serial entrepreneur, angel investor, engineer and foodie. At Kitchenmate, he's got his eye on the details. Before KitchenMate, he built robots at Google X, co-founded BufferBox (acquired by Google), is a YC alum and graduated from the University of Waterloo's Mechatronics Engineering program.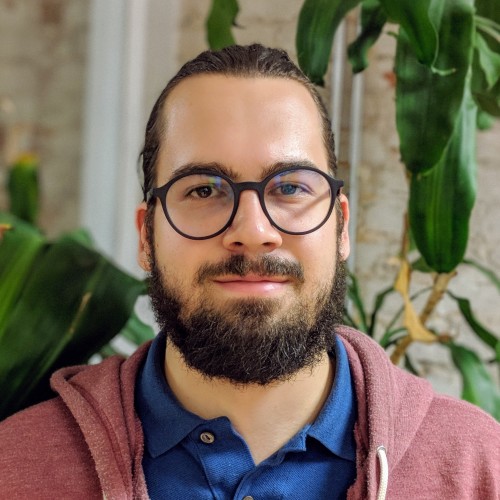 Anthony Marino
Lead Hardware Engineer
Anthony is an engineer with a passion for food. Growing up he would almost exclusively watch the discovery channel or the food network. He is a University of Toronto alum, where he studied mechanical engineering, leading projects from autonomous RC cars to morphing airplane wings. He's an avid cyclist, hobby woodworker, and of course loves cooking!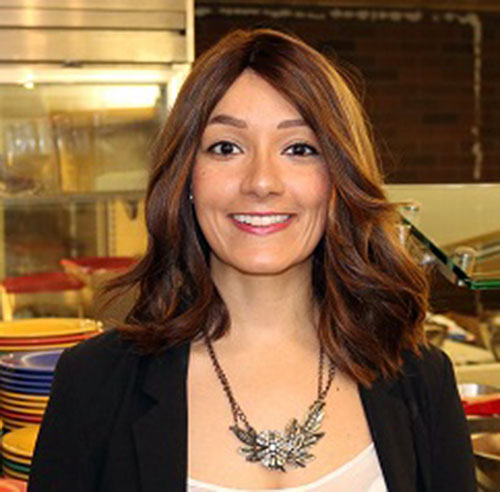 Pooja Mansukhani
Registered Dietition
Pooja is a Ryerson and Waterloo grad and enjoys working out so she can make space to eat more food. She is a minimalist in the kitchen, preparing nutritious foods with fresh, simple ingredients as quickly as possible. This shared perspective on meal prep is what drew her to KitchenMate. She ensures that KitchenMate meals are nutritionally balanced and they cater to various diets and styles of eating.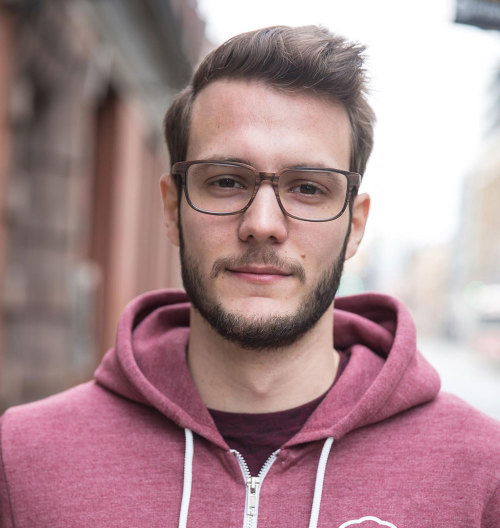 Lucas Demingeon
Mechanical Engineer
Lucas is an engineer with a desire to make healthy eating pleasurable. He got his Engineering degree at INSA Lyon, a top engineering school in France. After building landing gears for private jets for two years, he joined KitchenMate excited to build the future of food. He likes underwater sports, video editing and playing board games.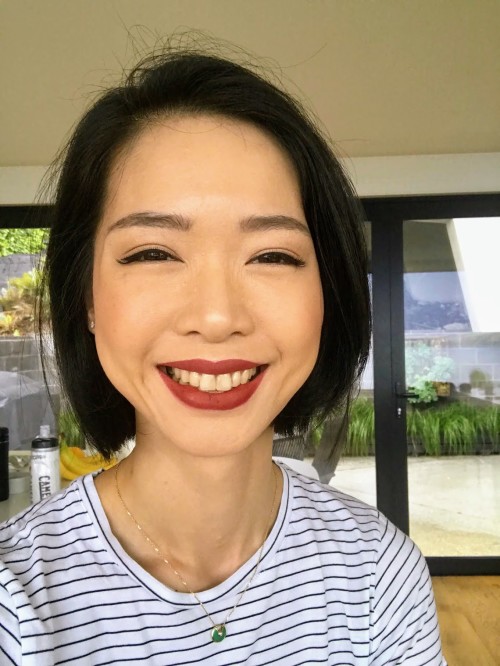 Laurel Wang
Recipe Developer
Laurel comes from a family full of food enthusiasts. Her love for cooking started at the early age of 4 when she spent most of her childhood in the kitchen with her grandparents. She believes food brings people together, regardless of their nationality, race, or occupation. Laurel graduated from University of Toronto with a degree in Mathematics and Statistics and is currently a part-time student at George Brown Culinary School. She loves traveling and exploring different cuisines!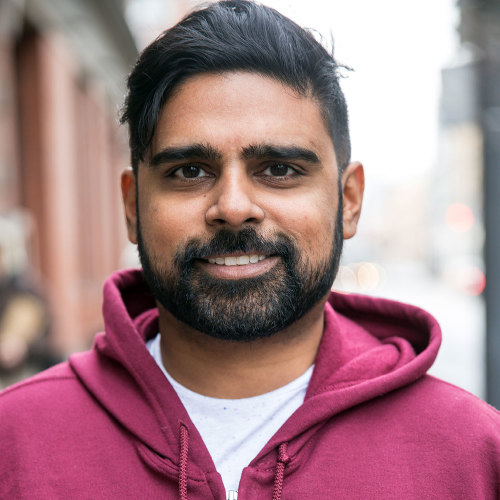 Tobin Elavathil
Software Engineer
Tobin is a passionate amateur cook, a hip hop nerd and software engineer. In that order. With a passion for building maintainable and elegant software, Tobin leverages his previous experience in IT Managed Services and Enterprise Sales to help build the tools that let KitchenMate cook with code.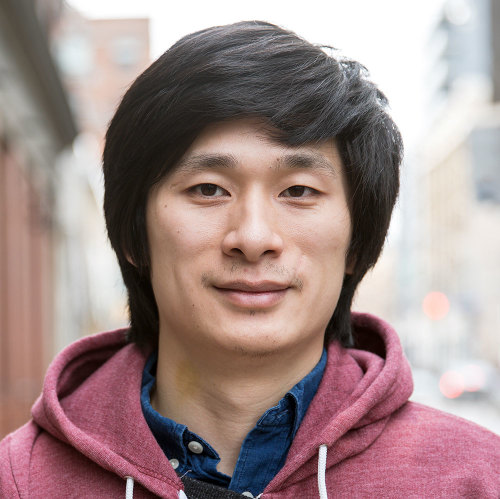 Weiqing Fang
Hardware Engineer
Weiqing is an engineer with great interest in nanotechnology and food. He has a bachelor degree in Aerospace Engineering from University of Toronto, and master degree in Space Science from York University. He joined KitchenMate right after graduation, delighted by the idea of solving our food problems using automation.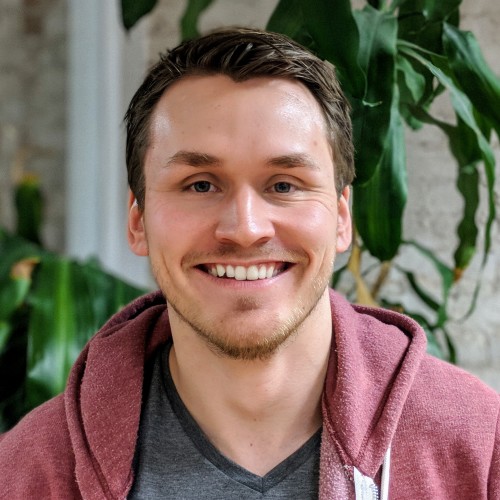 Arwid Bancewicz
Chief Technology Officer
Arwid has a passion for creating products that people love. Before KitchenMate, he launched products at Amazon Seattle in Local Commerce and Consumables. As a graduate from University of Toronto's Computer Engineering program, he has also lead development at startups across Canada and USA, and is a MassChallenge Alum. Outside the office, Arwid enjoys living an active and healthy lifestyle.
Join us
We're always looking for assiduous, gritty, and curious individuals to join us on our journey.
We're a close-knit group of talented engineers and chefs dedicated to our mission of improving access to great food.
If you believe you can make a big difference, we'd love to hear from you. Tell us your story at future@kitchenmate.com.