Eatery
by

Fully managed & self-serve experience for your kitchenettes, canteen or break room
Watch Now
Stay safe, stay on-site

No crowded elevators

Minimize external exposure

Tamper-proof packaging

Self-sanitizing touch-points
Learn how KitchenMate is the best solution for your return-to-office plans
We do the heavy lifting, so you don't have to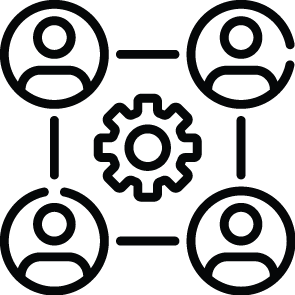 Fully-managed service
No more managing vendors, fielding staff complaints and ordering for everyone.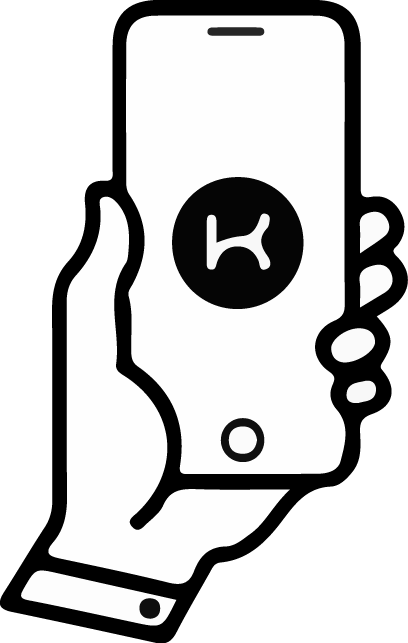 Meals for everyone's needs
Our software automatically plans the menu keeping everyone's dietary needs in mind.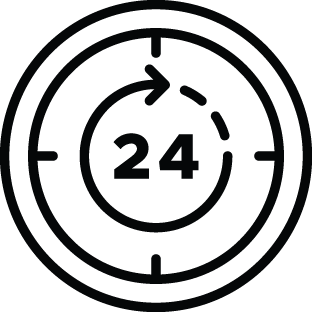 Available 24/7
Early bird, night owl and any time in between, we're always there for you.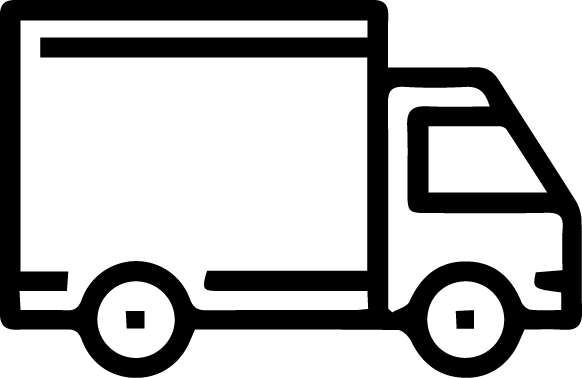 Contactless delivery
Direct-to-fridge or curb-side delivery with one or two deliveries per week.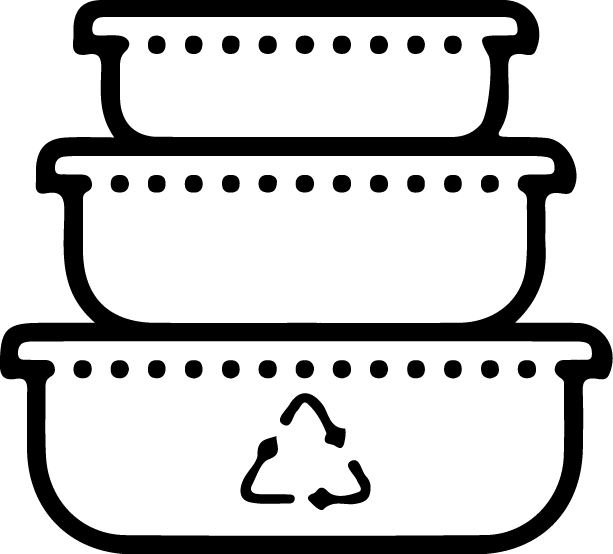 Sustainable packaging
Heat sealed, tamper-proof, single serve and recyclable packaging. Just rinse & recycle.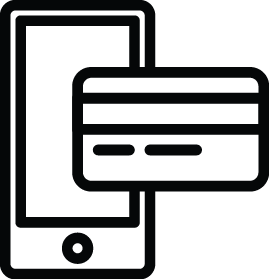 Mobile payment
Staff securely pay for their own meals using debit or credit on the mobile app.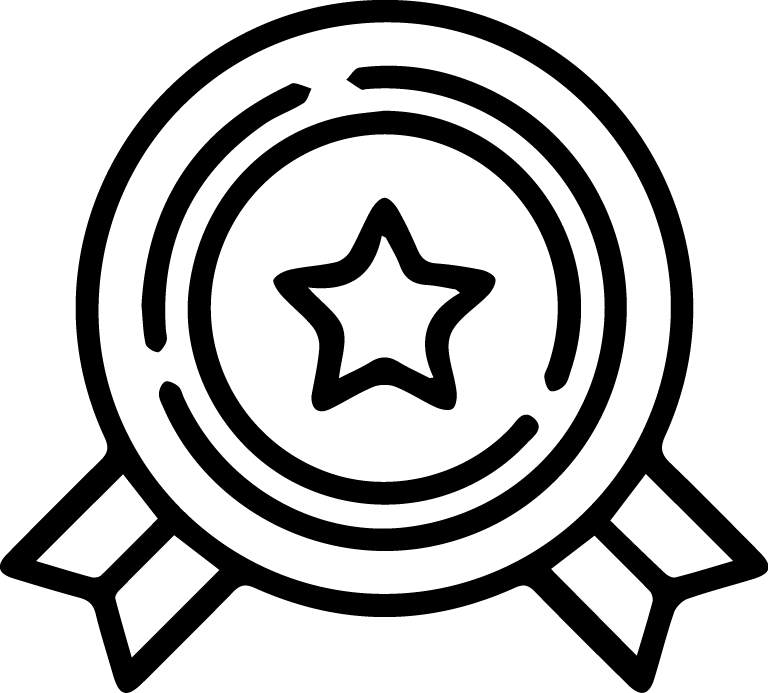 Tailored subsidy program
Customize the value and time of the subsidy to match your cultural goals and budgets.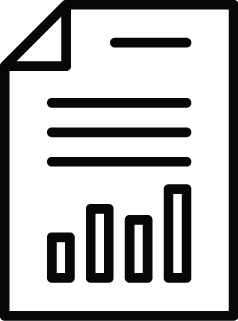 Program performance tools
Intelligent reporting to measure program engagement, budgets, and taxable benefits.

Effortless onboarding
Easy-to-use tools, materials and Onboarding Specialists to get you setup in no time.
Self-serve kiosks for any space
Kitchenettes
Seamlessly fits next to your coffee machine. There's no easier way to add freshly cooked meals on site.
High-growth startups
Medium to Large-sized offices
Enterprise corporate campus
Breakrooms & canteens
In early? Working overnight? With KitchenMate you'll always be able to take a break with a freshly cooked meal.
Medium to Large Sized Offices
Warehouse & Distribution Centers
Manufacturing Facilities
Healthcare
Staff and visitors can now have 24/7 access to affordable, nutritious and energizing meals on site.
Clinics
Hospitals
Nursing Homes
Have a cafeteria?
Modernize your cafeteria experience with added variety, order-ahead and contactless pick-up
Reshape your workplace food experience today
Get a self-serve automated eatery for your kitchenette, canteen or break room.
A KitchenMate product expert will contact you with more information.