Sous-Chef
by

Introduce on-demand high-quality meals for your cafeteria customers, fulfilled by your food-service staff
Contact Us
Order ahead for contactless pickup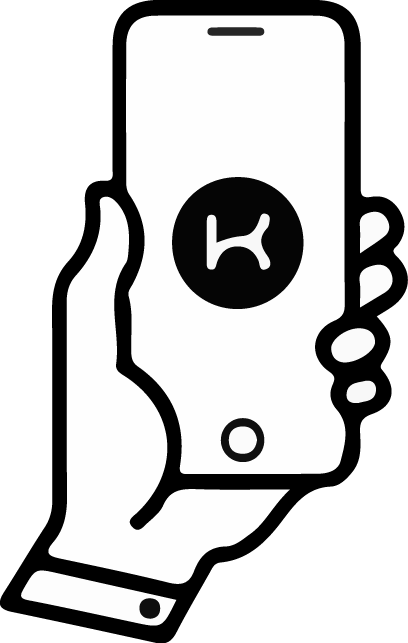 Skip the line
Enable your cafeteria customers to order through our App. They will be notified when their order is ready for pickup.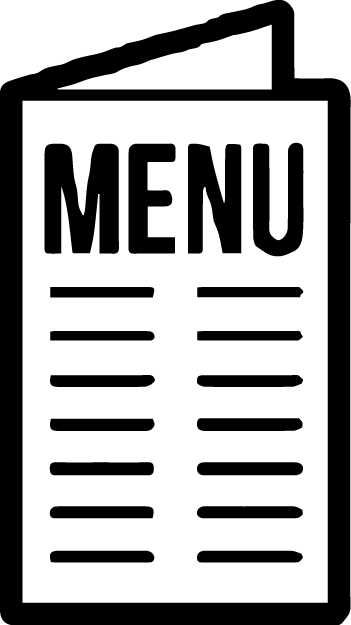 High-quality variety for everyone
Our software automatically creates weekly menus and forecasts inventory based on your cafeteria's demand.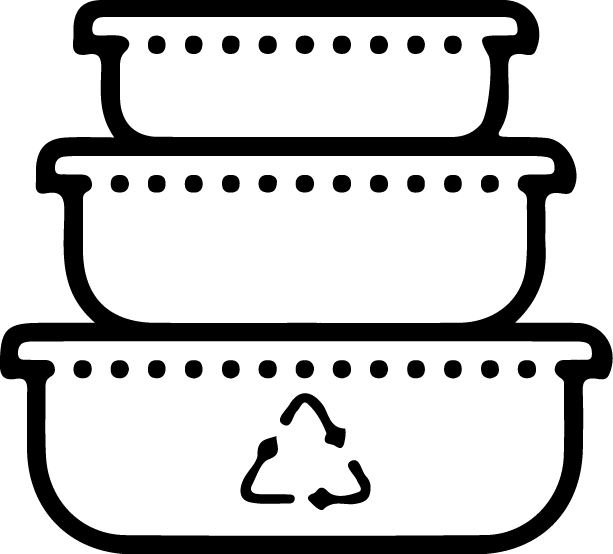 Individual Meals
Heat sealed, tamper-proof, single serve and recyclable packaging.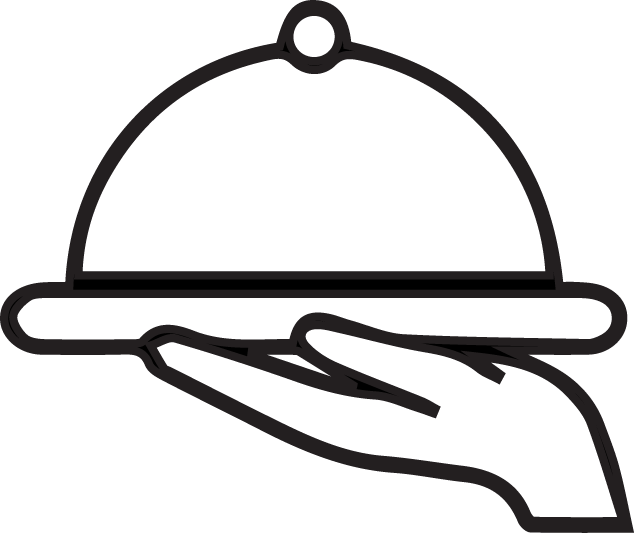 Personalized customer service
Customers can leave comments directly for our chefs or contact our live support team.
Fulfill orders with the Smart Cooking System
Receive orders on an iPad, cook using our Smart Cookers
Minimal operating cost
Minimal labour required
Turnkey setup & operation
Scales to meet your demand
Powerful management tools
Sales forecasting to minimize shrink
Access detailed customer feedback
Program performance reporting
Modernize your cafeteria experience now
Learn how KitchenMate can instantly add more variety, order-ahead and pick-up to your cafeteria.
A KitchenMate product expert will contact you with more information.