We are looking for talented people passionate about solving big problems that impact the health and well-being of everyone.
View open positions
Why we exist
2 in 3 adults are overweight or obese, meanwhile 40% of the food produced in North America is wasted. The food system clearly produces enough food for everyone, but there is a big disconnect between supply and demand. In the highly fragmented and offline world of food today, it's difficult to predict consumer demand while fresh ingredients perish. Compounded by the obscurity of hundreds of food options and one-size-fits-all nutrition labeling, it is too easy to eat what is fast but not always good for us.
We are on a mission to provide access to high-quality meals to everyone while reducing the cost and time required. This gives us the unique opportunity to rethink how ready-to-eat meals are created, not just delivered. It also presents many interesting challenges in an effort to reduce labor, waste, inefficiencies, and build a food-chain from farm to fork in a digital world.
Food is fundamental to our daily lives. A great meal not only satisfies our hunger, but it brings us joy, closer to our friends and family, and closer to the natural world that feeds us.
For the love of our people, food chain, and planet.
Our values
We work hard, but smart towards our mission as a team. We think from first principles, act with purpose, build trust, craft products, and keep pushing the bar higher.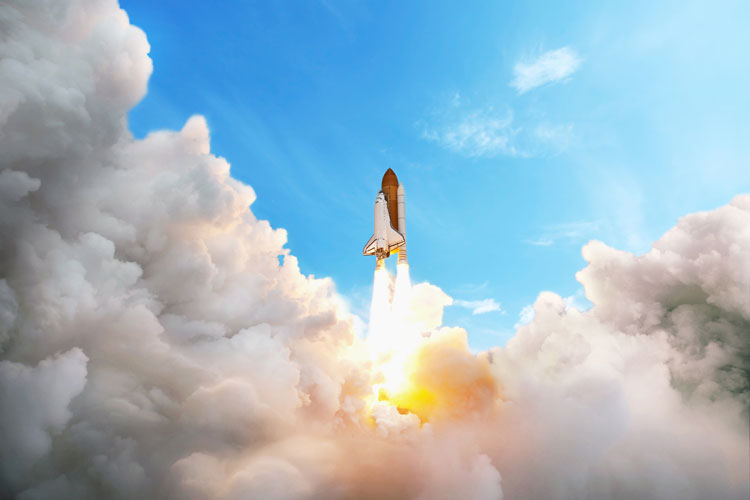 Be
Bold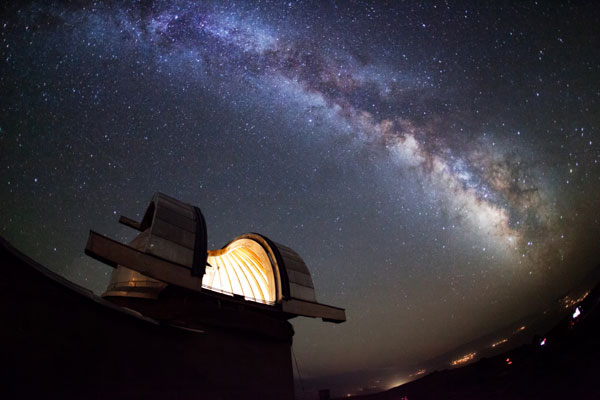 Seek
The Truth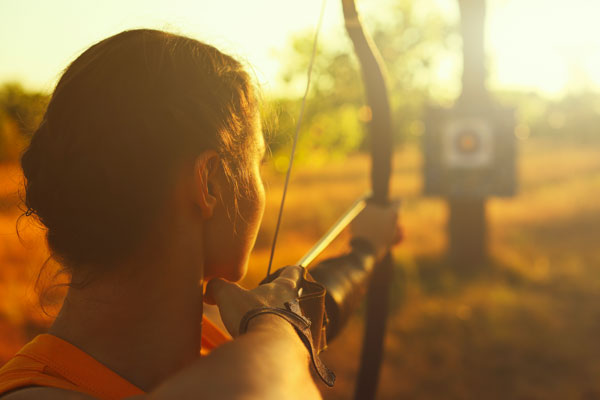 Act
With Purpose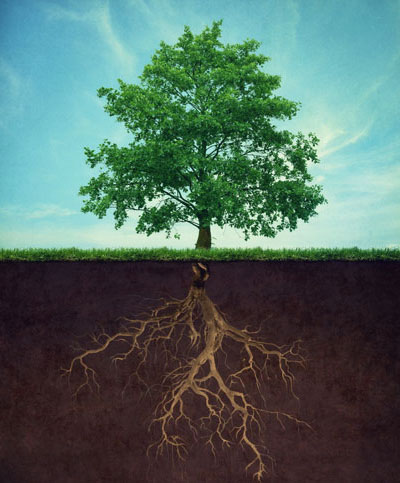 Build
To Last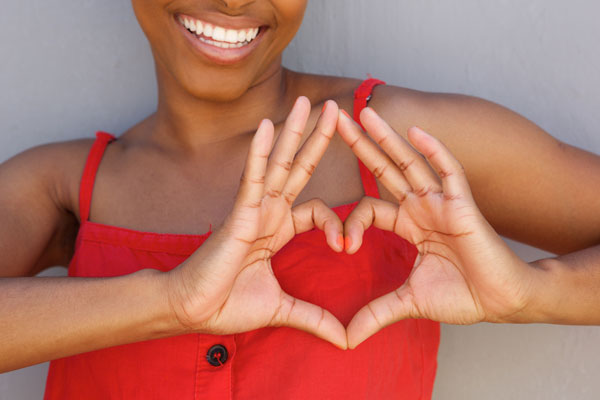 Wow
Customers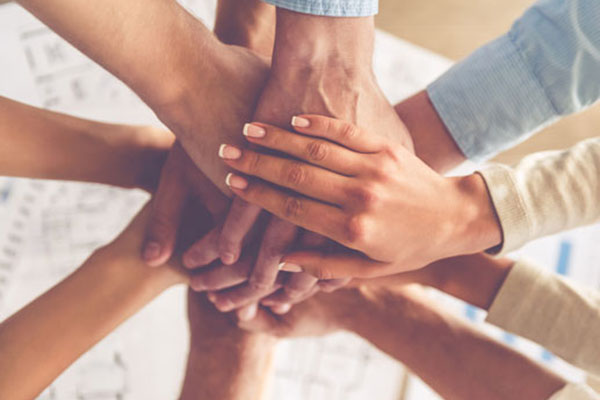 Support
Each Other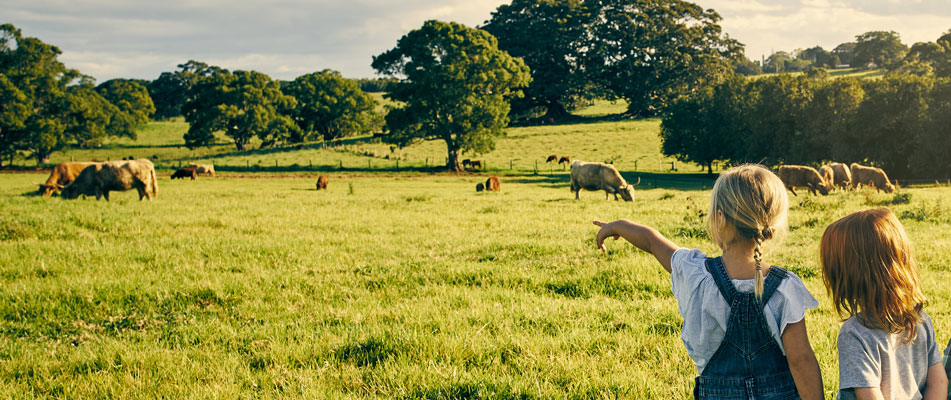 Bigger
Picture
Benefits
Personal development
Dietitian consultation
Meals and snacks
Health and wellness coverage
Gym membership
Equity in KitchenMate
Downtown office